Shopping Centres / Cleaning Companies / Centre Management
Centre management , Cleaning service company , Leasing agent , Direct owner –
We act independently for all of the above to provide regular scheduled Slip tests.
We highlight at risk areas where the public are at risk after the pedestrian surface has been tested.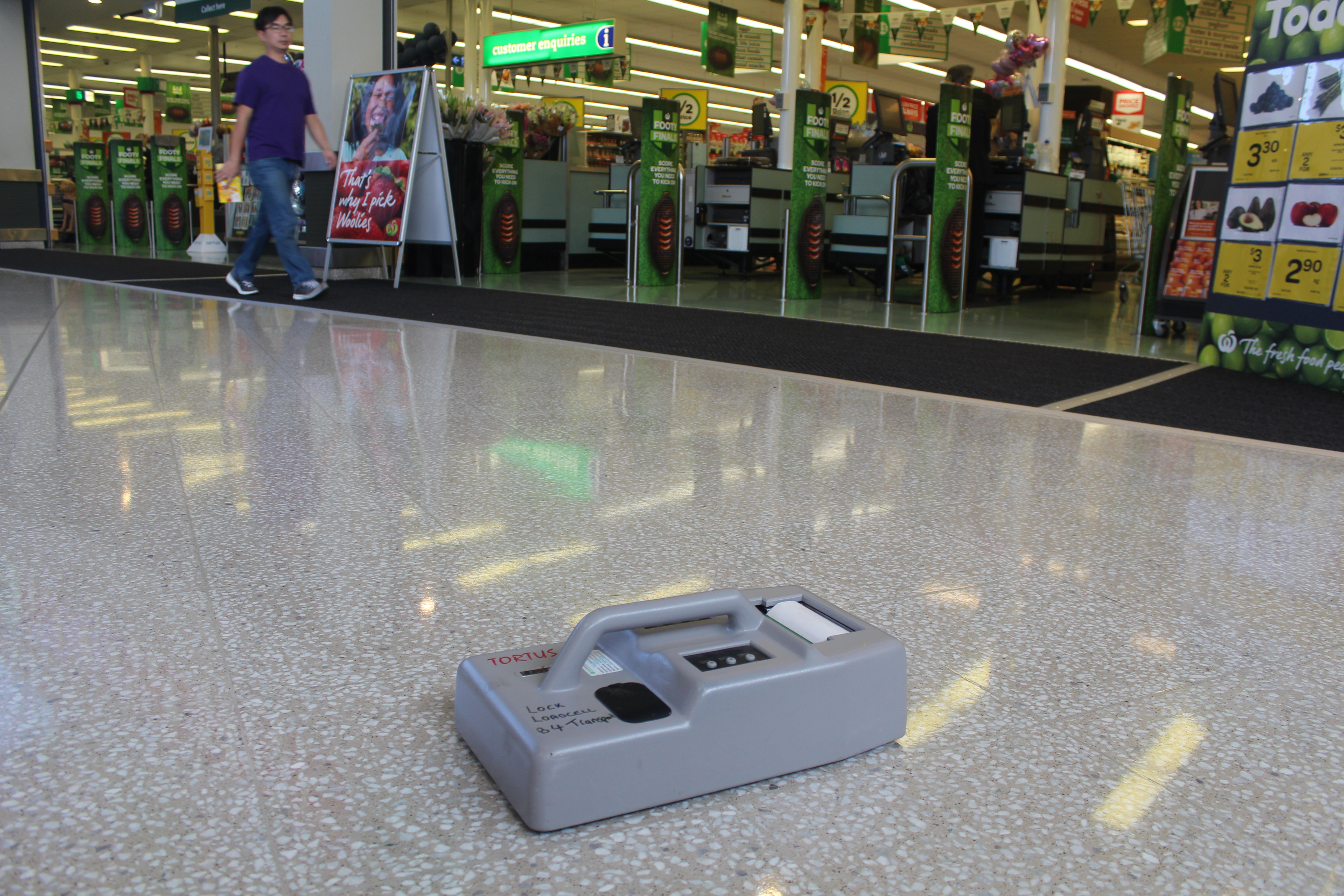 ---
We do not Test and Forget, – we work with the relevant stakeholders when required to ensure the surface identified being at risk is returned to be compliant for legal, insurance, and safety.
All of the above is within the prescribed centres duty of reasonable care to their patrons.
We test 100's of centres throughout Australia, we have all the certifications, Insurances, SWMS, HSSE requirements met.
This ensures when you know Sliptest Australia  is on site we are aware of the local centre rules and regulations for Health and Safety –
Please talk to us for a competitive quote and testing regime throughout Australia –
With permanent offices in
Sydney , Brisbane , Gold Coast , Melbourne , Sunshine Coast , Northern NSW
And Scheduled services to
Perth, Adelaide , Darwin , Townsville , Cairns
We have the coverage to meet all your needs for multiple sites